How to Get a Spanish Visa the Hard Way — Part Two
1.  Okay, second on the list of of visa paperwork: form EX-01.  Click link.  Broken.  Grrr…
2. Search for proper link.  Spend an hour combing through comments about said link.  Try to upgrade Adobe.  Technical questions.  Must wait for Rob to come home.
shower, dishes, laundry, beds, garbage, grocery list
3. Call Texas Department of State to ask about getting our criminal records, proving that we are not running from the law.  We must visit north Austin.  In person.  Of course.  Can't do that today.  Back burner.
4. Call health insurance company to find out if we're covered abroad.  On hold. On hold. On hold.  Nice lady.  Very helpful.  We are, in fact, covered.  Rob may be switched to contract work while we're abroad, but at least we have proof of insurance for the visa application.  Sweet!  Hang up, satisfied.  Realize I forgot to ask if they have a Spanish version.  Mierda.
lunch, dishes, pack kid snacks
5. Call my doctor to set up an appointment for a family well-check, proving that we are not oozing with contagion.  On hold. On hold. On hold.  Aaaand… Rob and the kids have been responsible and gotten their well checks less than a year ago.  So insurance will not cover their appointments.  Sigh.  I make an appointment for myself and hope my super-cool doctor will sign all our documents when I am there.
Dang.  Time to pick up the kids.
6.  Whew.  Homework, dinner, dishes, kid bedtime: done.  Time to ask Rob technical questions, then upgrade Adobe.  Waiting. Waiting. Waiting.  There.  Now click EX-01 link.  Damn!  Still broken.
Sigh.  Go to bed.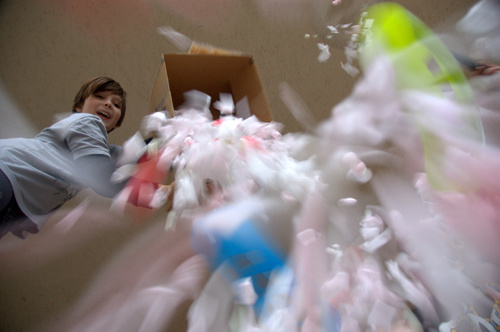 Feeling overwhelmed.