caza feliz: día quince — sorpresas
Thank you to everyone who has written us letters, postcards and emails over the past four months.  Also thank you to our parents and friends who have sent us little surprise packages.  All of these are very appreciated gestures while we're so far away.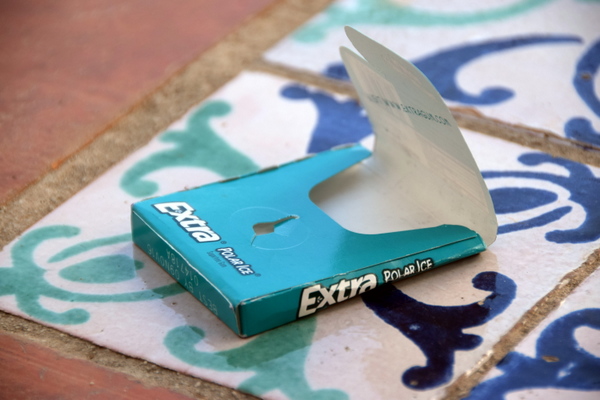 And now that I'm thinking about it… despite our occasional frustrations at the insane interconnected mailing systems in this world…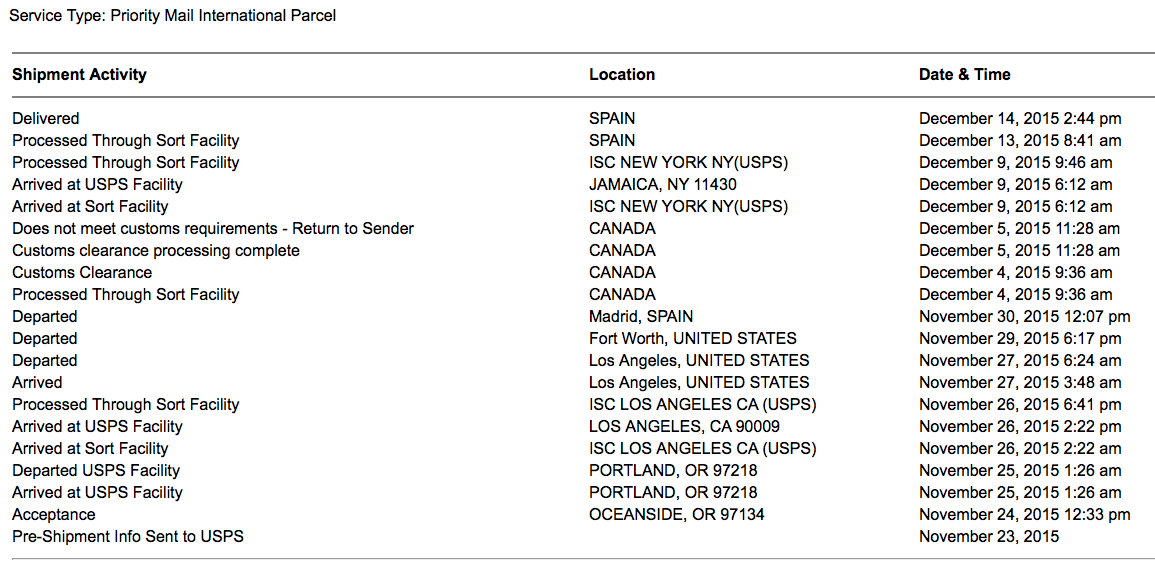 …it's still pretty amazing that a package can find us at all.  Right?