caza feliz: día veintisiete — los vecinos
We miss our cat, but there is no shortage of animal neighbors in the Albayzin.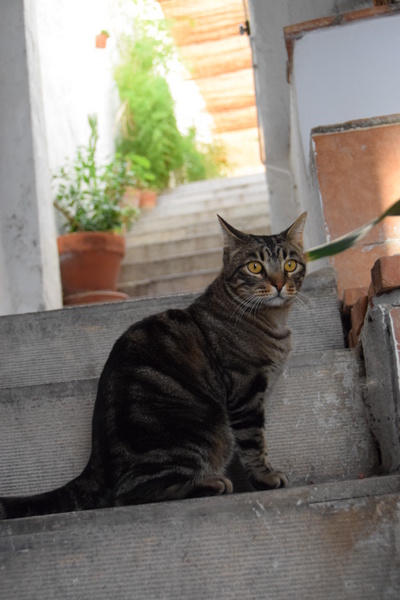 Some come to visit us.
Some just walk by.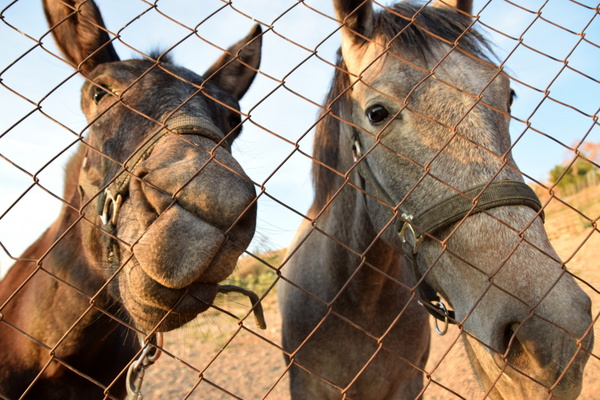 Some we visit.
And some, like Bob the snail and a small colony of bats, are just outside the door.