caza feliz: día treinta — 2015
Thanks to Rob for convincing me we didn't need to travel for New Year's Eve.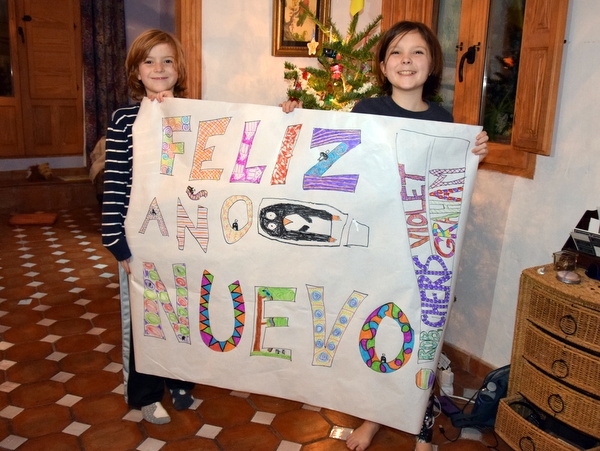 Thanks to the kids who really know how to party.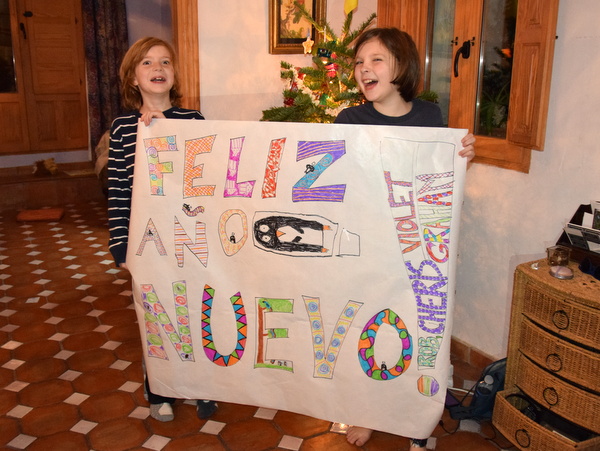 Thanks to the traditional family art project, Flicker Year-End slide show, and The Fantastic Mr. Fox.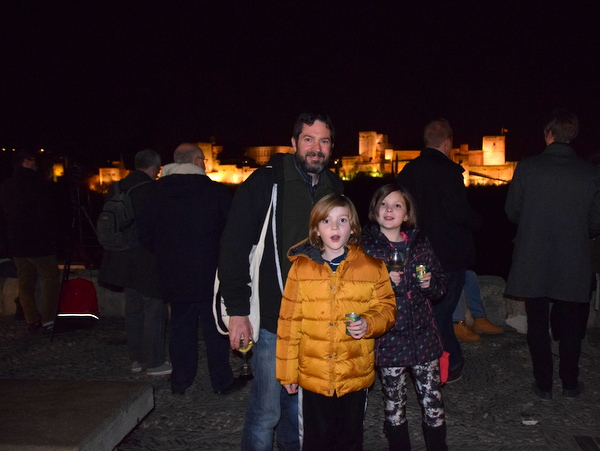 Thanks to the new tradition of eating twelve grapes at midnight, drinking cava, and sharing those traditions with a bunch of happy strangers and an amazing view.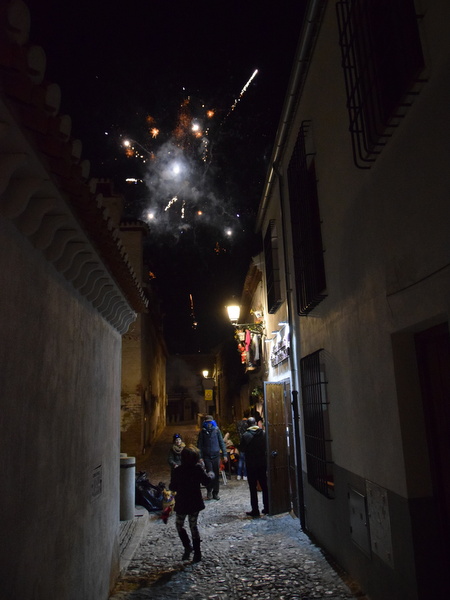 Thanks to our mysteriously beautiful neighborhood.
Thanks to an insanely exciting and challenging 2015.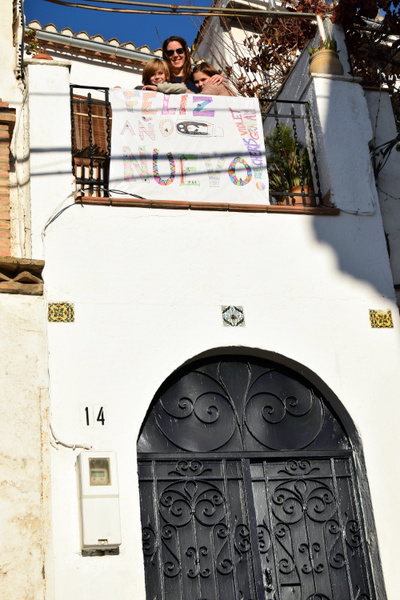 I can't wait to see what happens next.